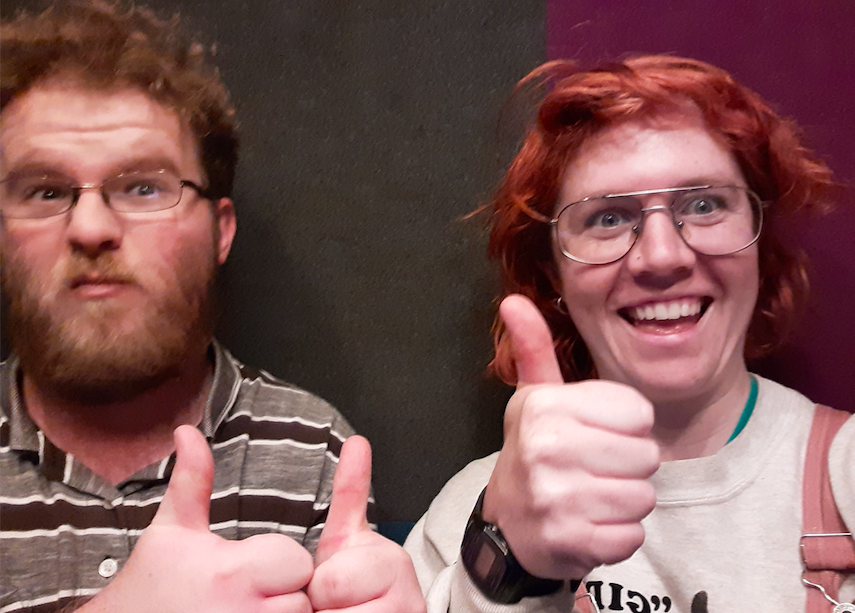 A comprehensive chat with Melbourne comedian Claire Sullivan (I Wish I Owned a Hotel For Dogs MICF 2018, PO PO MO CO, VICE Magazine) about the ins and outs of festival "brownlisting", the King Kong incident at RAW and Ross wants to compete against VICE Magazine. 
There's also a witch. 
Note: This podcast episode was recorded before the cancellation of the Melbourne International Comedy Festival and therefore dates cited in this episode are no longer relevant.